Non-profit initiative
Stickers for Charity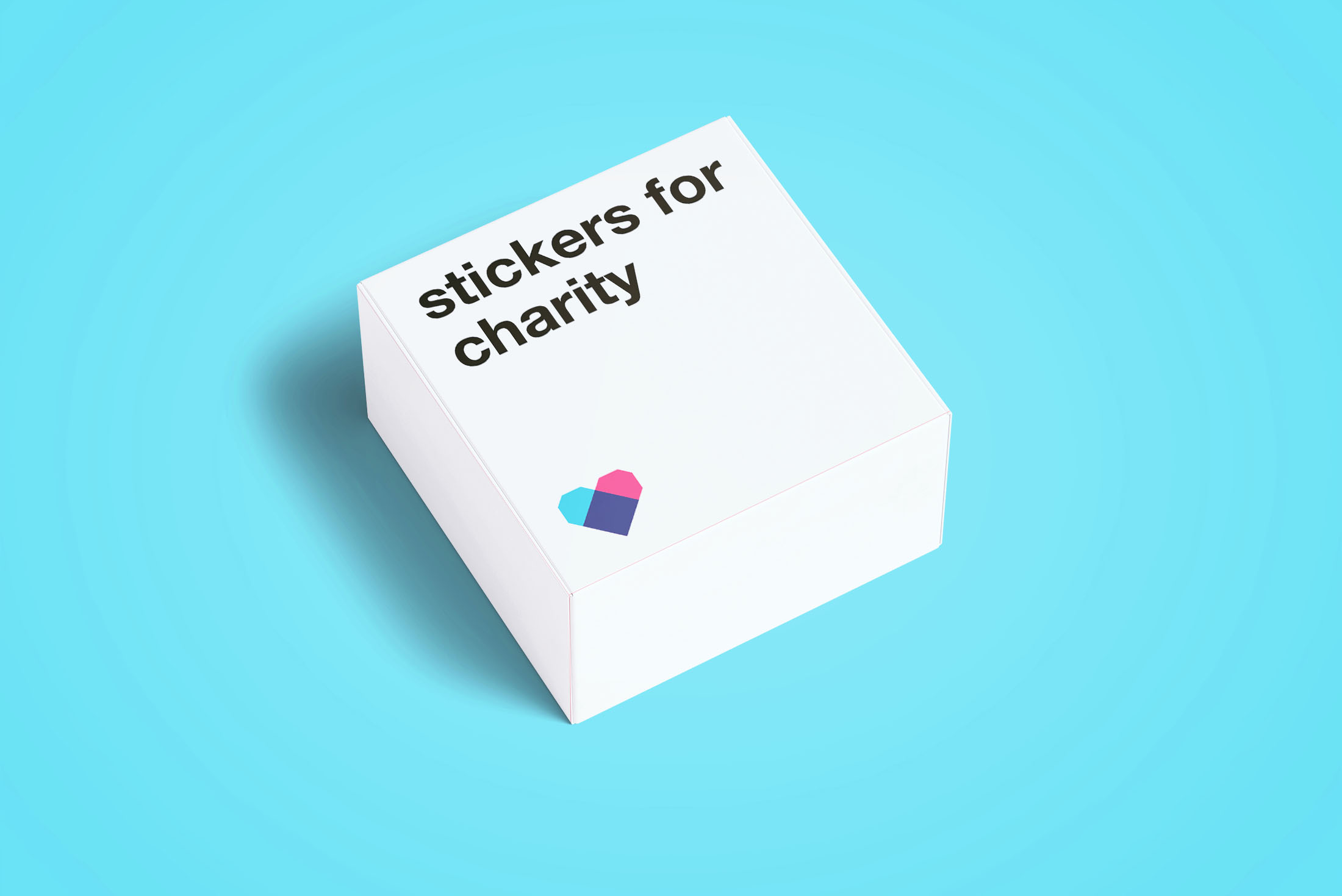 Sticking together
Stickers for Charity is a non-profit initiative established to benefit local charities in the Greater Toronto Area.

Leveraging the power of creativity and community, Stickers for Charity aims to empower people to help others through their art.

The initiative was first conceived through the weekly sticker making workshop, Sticking Around.
View live project →